Shape your Carrier with 7AM Stores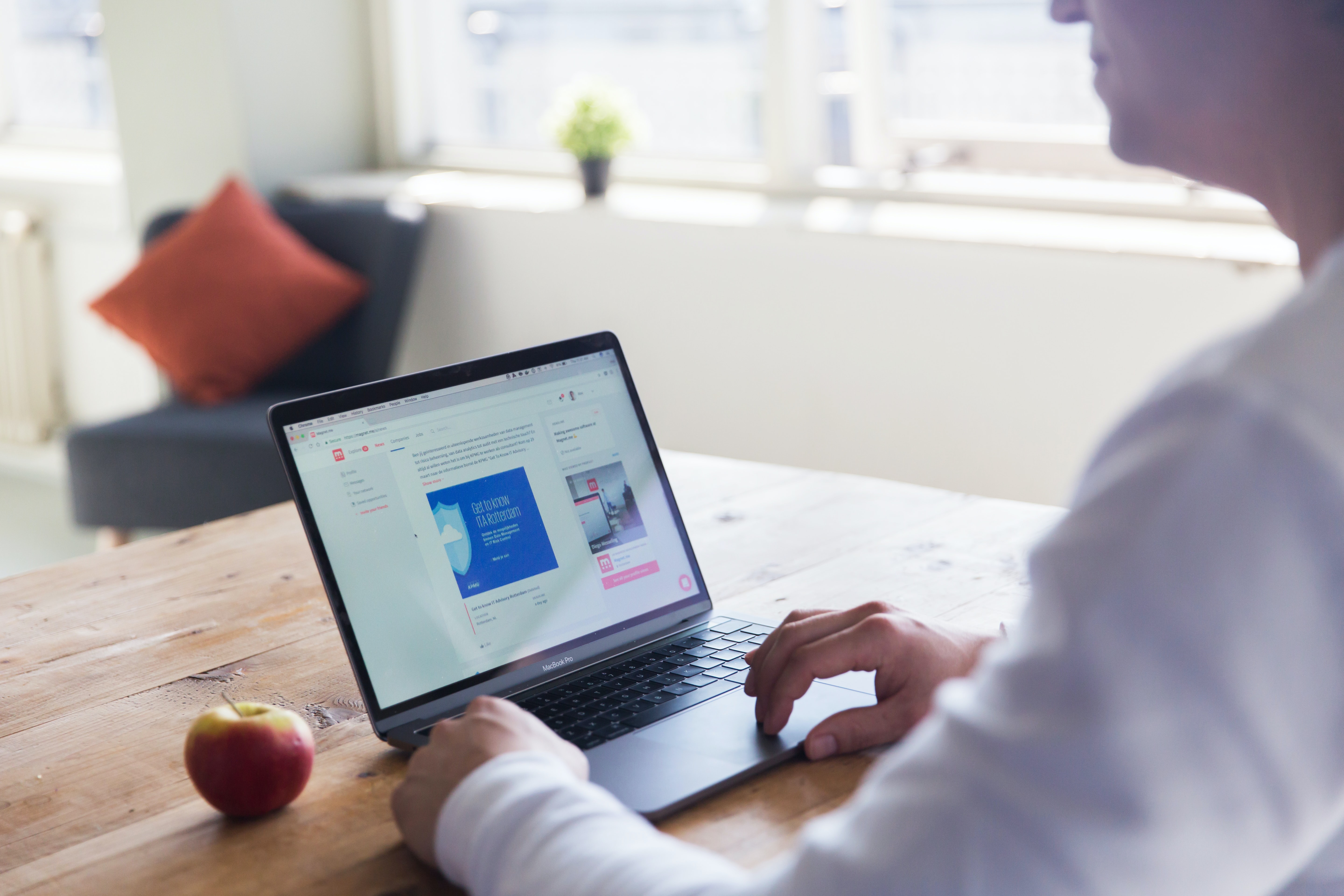 for freshers
Shape your carrier in retail & grow
We are hiring Apprenticeships Retail Representative to join our amazing team at 7AM STORES LIMITED in Farnborough, Guildford. Growing your career as a Full Time Retail Manager is a terrific opportunity to develop competitive skills. If you are strong in critical thinking, presentation and have the right drive for the job, then apply for the position of Retail Manager at 7AM STORES LIMITED
learn more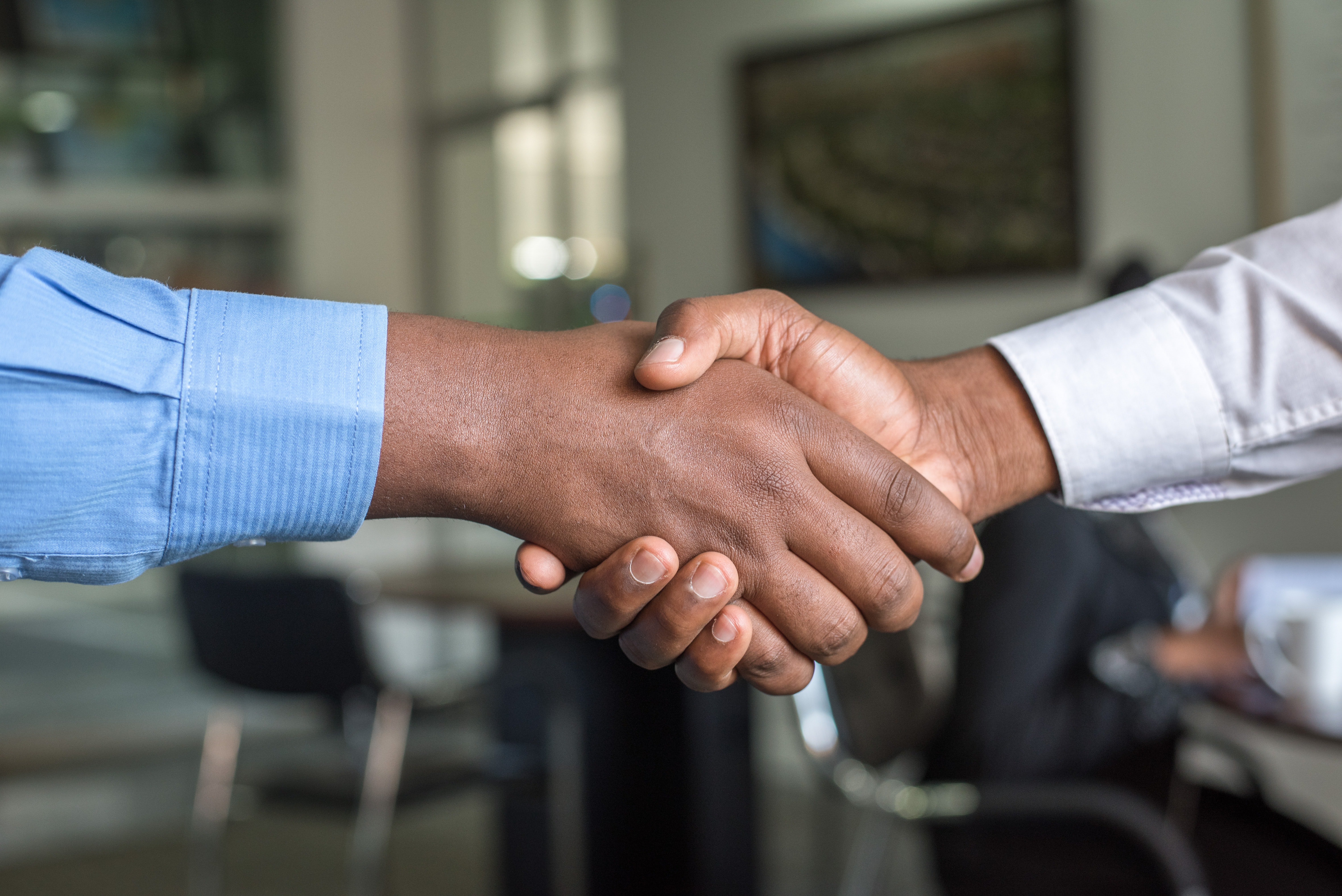 UK/EU Scale & Reach
1.6B
aproximate number of
listings
142M
Active Customers in UK & EU
190
Markets Around The UK & EU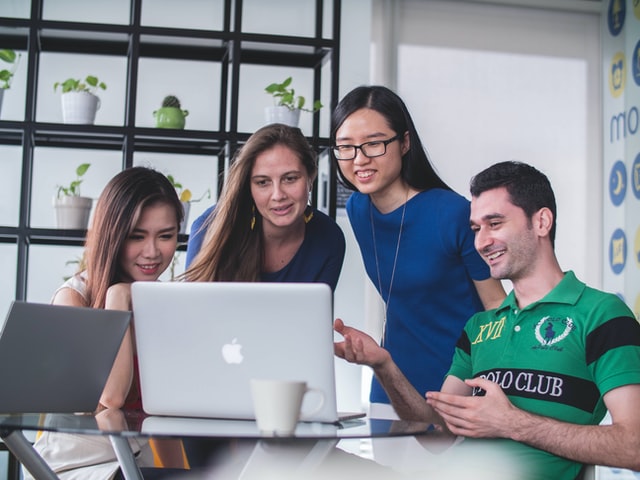 our culture
We work together to make a difference. We are all unique and we'll develop and nurture your talent. We are inspiring and helping everyone to look after each other and their well-being.
learn more
Business Diversity Internship
Become part of inclusive culture that welcome diversity, individuality and uniquiness. We are a Disability Confident Employer, we are committed to providing a fully inclusive and accessible recuritment process. Womens are given equal opportunity to be part of the team.
learn more
Impact
Our vision • Identify and address areas of gender imbalance within our business • Create an informal environment for colleagues to go to connect with one another for support, networking and mentoring, career advice and inspiration • Use the power of the network to identify and solve issues that affect our customers and colleagues • Stand in support of issues affecting male/female colleagues Our Objectives and Focus • Expand our local groups to ensure colleagues from all areas of the business have an opportunity to connect with others for support, mentorship, advice & inspiration • Identify issues that affect our customers & colleagues, and work together to solve them through a range of focus groups and policy reviews
learn more